Things to do in Vaughan
Whether it's business or vacation with the family that brings you to town, we've got the scoop on the best things to do in Vaughan during your stay. Our hotel is situated in the heart of Vaughan so you can enjoy easy access to wherever you need to go. Look forward to returning from an exciting day of exploring Vaughan and the Greater Toronto area to Aloft's plush platform beds and loft-inspired spaces. Celebrate your style at Aloft Vaughan Mills.
Attractions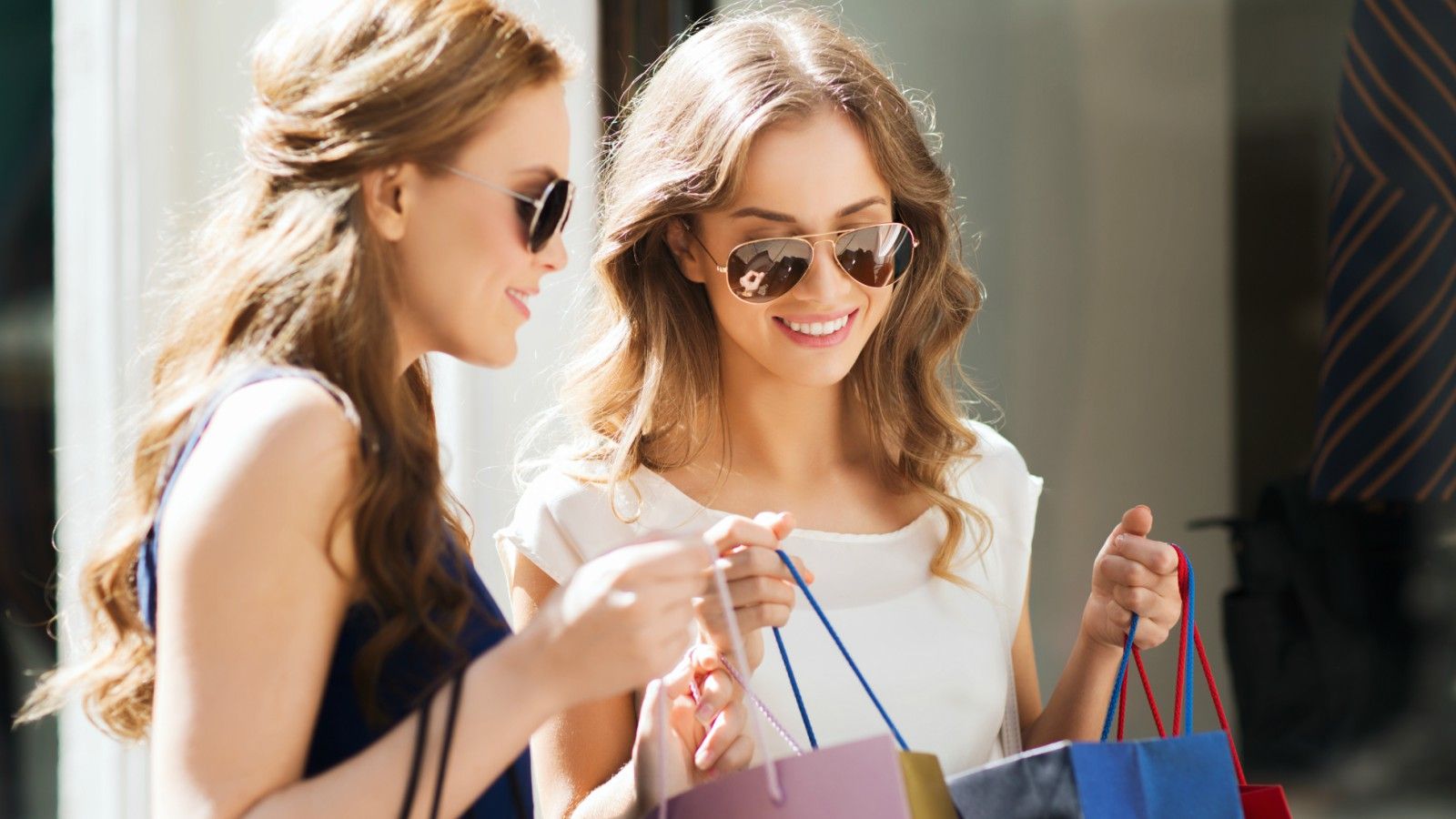 Vaughan Mills Mall, 0.1 km - Fashion, outlets, dining and entertainment combine to create not just an incredible place to shop, but rather, a destination in itself.
Black Creek Pioneer Village, 7.6 km - Become immersed in the lifestyles, customs, and surroundings of early residents who built the foundations of modern Toronto and Ontario at the typical crossroads community village found in the Toronto area during the 1800's.
McMichael Canadian Art Collection, 16 km - Offering visitors a truly unique Canadian experience. From the art within the gallery to the surrounding landscape, the McMichael is the perfect gallery for an introduction to Canada's art, its peoples, their cultures and their history.
Legoland® Discovery Centre, 1 km - Take the family on the ultimate Lego adventure to this indoor playground featuring rides, a 4D theatre, play zones, and more.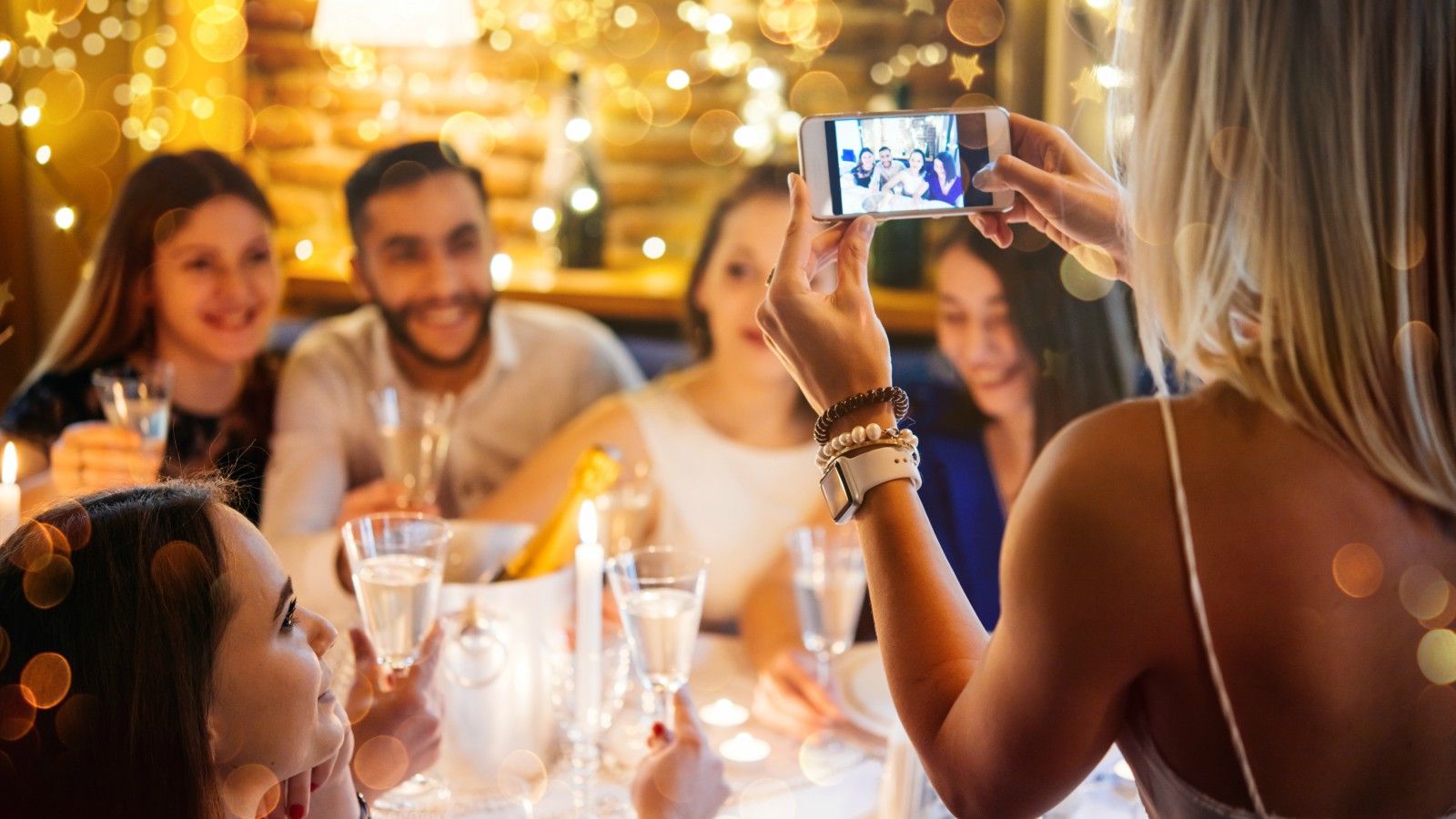 Canada's Wonderland, 1.0 km - Canada's Wonderland is a 330-acre theme park located in Vaughan, Ontario, Canada, a suburb directly north of Toronto. Opened in 1981, it was Canada's first major theme park and is still today the largest theme park in Canada
Downtown Toronto, 33.0 km - Downtown Toronto is the heart of this urban core, with Yonge Street running almost directly in the middle of this district.
Reptilia Inc., 3.2 km - A state of the Art 25,000 square foot facility complete with 53 large reptile exhibits, venomous and non-venomous nurseries and a theatre for live shows, proudly operated by exceptional Cast members.
Magnotta Winery, 4.5 km - Large producer of wine, winemaking juice, and beer in various locations. Offers winery tours, investor information, prices, awards, and events listings throughout the year.
Community
Toronto Pearson International Airport, 22.4 km - The busiest airport in Canada, Pearson International Airport is located 22.5 km (14.0 mi) northwest of Downtown Toronto.
York University, 8.5 km - This public research university is the third largest school in the country, home to a community of roughly 52,000 students.
The Venetian Banquet & Hospitality Centre, 2.3 km - Host your very own event at this unique and professional venue. Located in the heart of Vaughan.
Terrace Banquet Centre, 3.3 km - Vaulted ceilings, marble floors and numerous spaces to choose from allow you to plan the perfect event for up to 1100.
Bellagio Boutique Event Venue, 1.5 km - Choose from three European influenced private function rooms to host your next event in Vaughan.
The Manor, 21 km - Set on a lush green golf course, the views are only exceed by the service provided at this venue.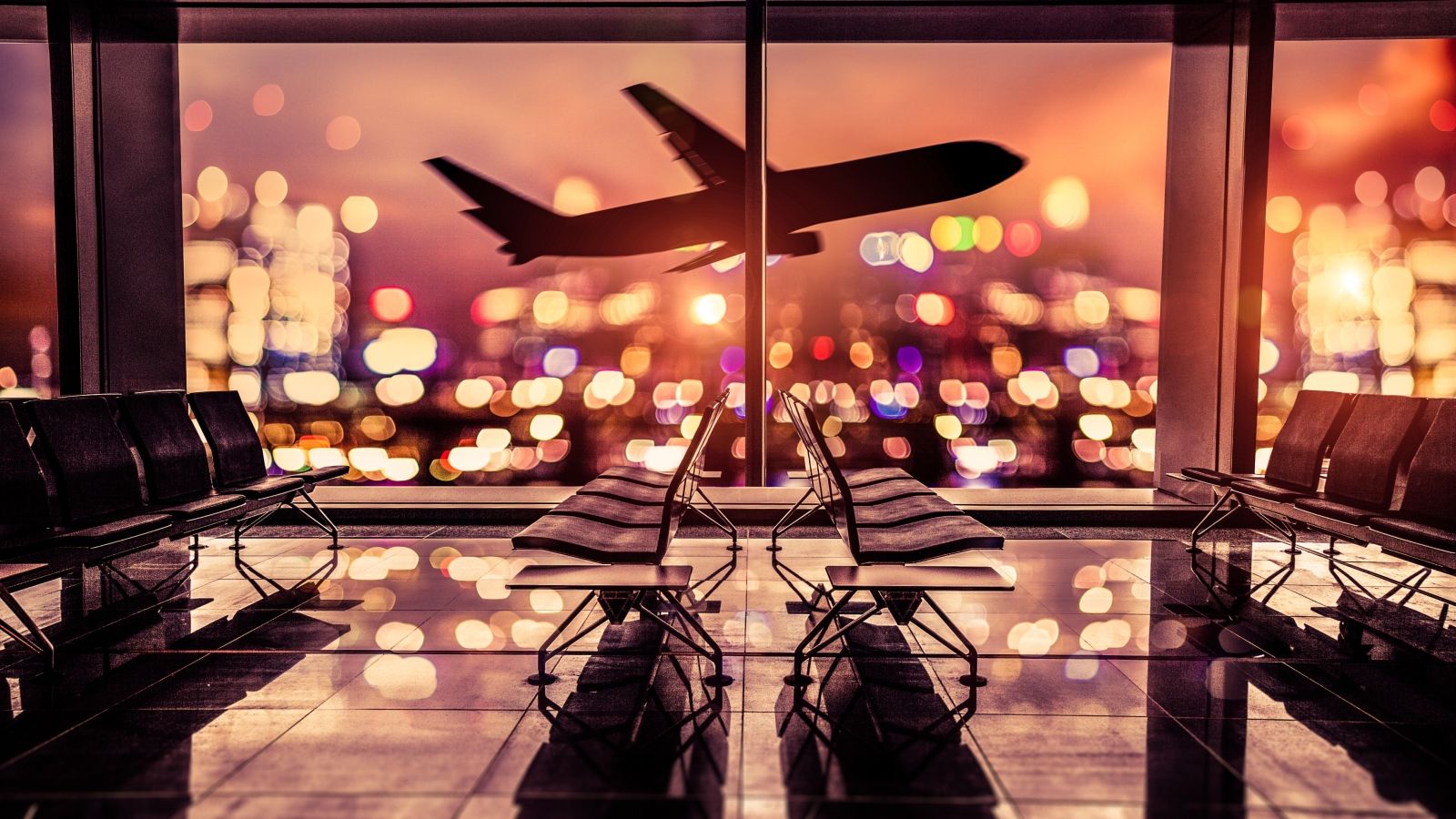 Sports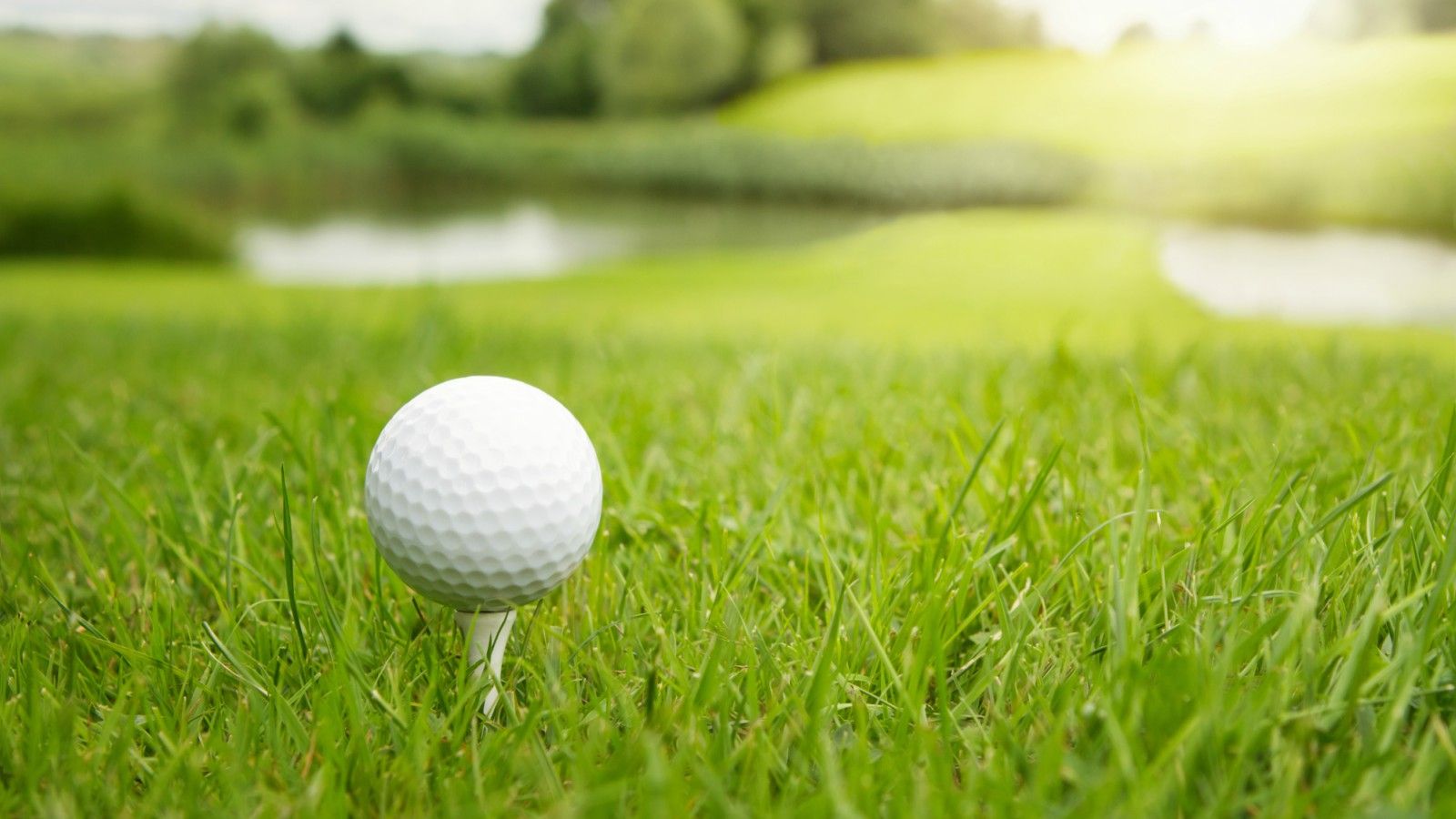 The Country Club, 9 km - Experience two 18-hole championship courses at the Country Club Vaughan.
The National Golf Club, 7.5 km - An exclusive men's-only club, renowned as one of the world's most challenging courses.
Copper Creek Golf Club, 14 km - Set amid the rolling hills and forests of the Humber River Valley, this championship Golf Course takes full advantage of its beautiful location in Kleinburg, Ontario.
Eagles Nest Golf Club, 9 km - An exquisite balance of nature and design, this spectacular layout, crafted by Canada's premier golf course architect Doug Carrick, offers a truly unique links style golf experience.
Board of Trade Golf and Country Club, 11 km - This beautiful facility in Woodbridge, Ontario features all the hallmarks of Ontario golf. Board of Trade C.C. golf course opened in 1963 and is an 18-hole private, non-equity course at the Board of Trade Country Club.
Uplands Golf and Country Club, 17km - At Uplands, the course routes across ravines and valleys, tilted fairways, and greens at the tops of hills, saving their most spectacular pieces of property for the par threes.
Thornhill Park Tennis Club, 12.5 km - A seasonal, four-hardcourt outdoor-only facility, located at Yonge & Centre streets in Thornhill, Ontario.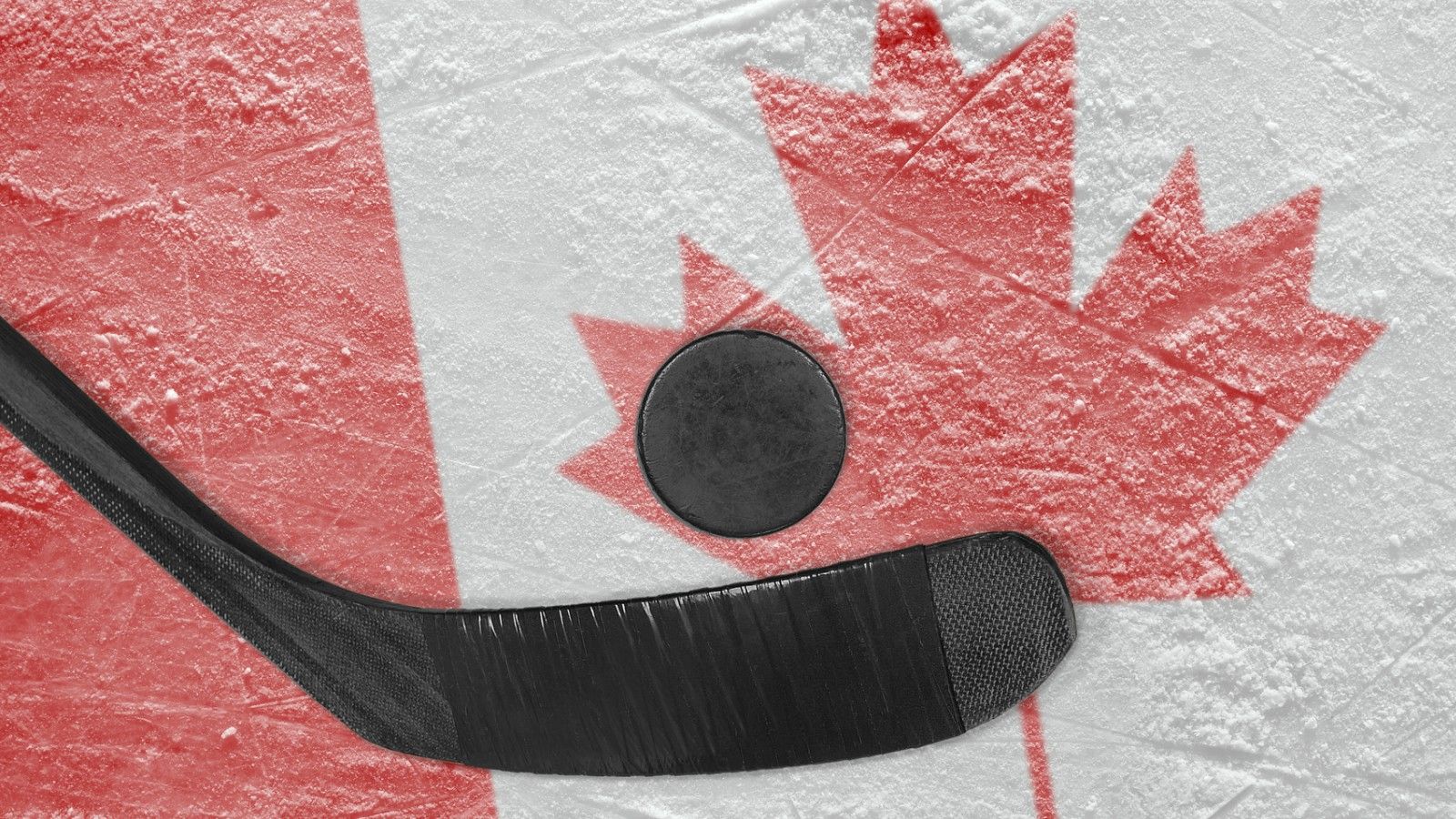 The Sports Village, 3.5 km - A state-of-the-art, multi-faceted recreational facility designed as a socially-integrated family recreation venue.
Vaughan Sportsplex, 3.7 km - A 20,000 square foot, state-of-the-art facility featuring three indoor sports fields: two for soccer and Futsal and one for floor hockey, basketball, laser tag and football.
NCI Vaughan Iceplex, 4.5 km - Home to some of the top hockey schools in the country (SK8ON), you'll find a lot of professional hockey players from the NHL and other leagues looking to improve their game.
Vaughan Gymnastics Club, 7.5 km - This 12,000 square foot gymnasium is equipped with all the men's and women's apparatus as well as an in-ground trampoline, foam training pits and specialized "kindergym" equipment. Staffed with over 30 coaches providing classes to children daily.
Splittsville Woodbridge., 8 km - Formally known as Woodbridge Bowl, Splittsville Woodbridge is a family entertainment center featuring bowling, arcade games, laser tag, and more.
Future Stars Arena, 12 km - A year round training facilities with some of Toronto's best coaches and former athletes. Future Stars also offers ice rentals, studio rentals and shooting range rentals.
How To Get Here
Unable to find directions, please try again.