Wedding Venues in Vaughn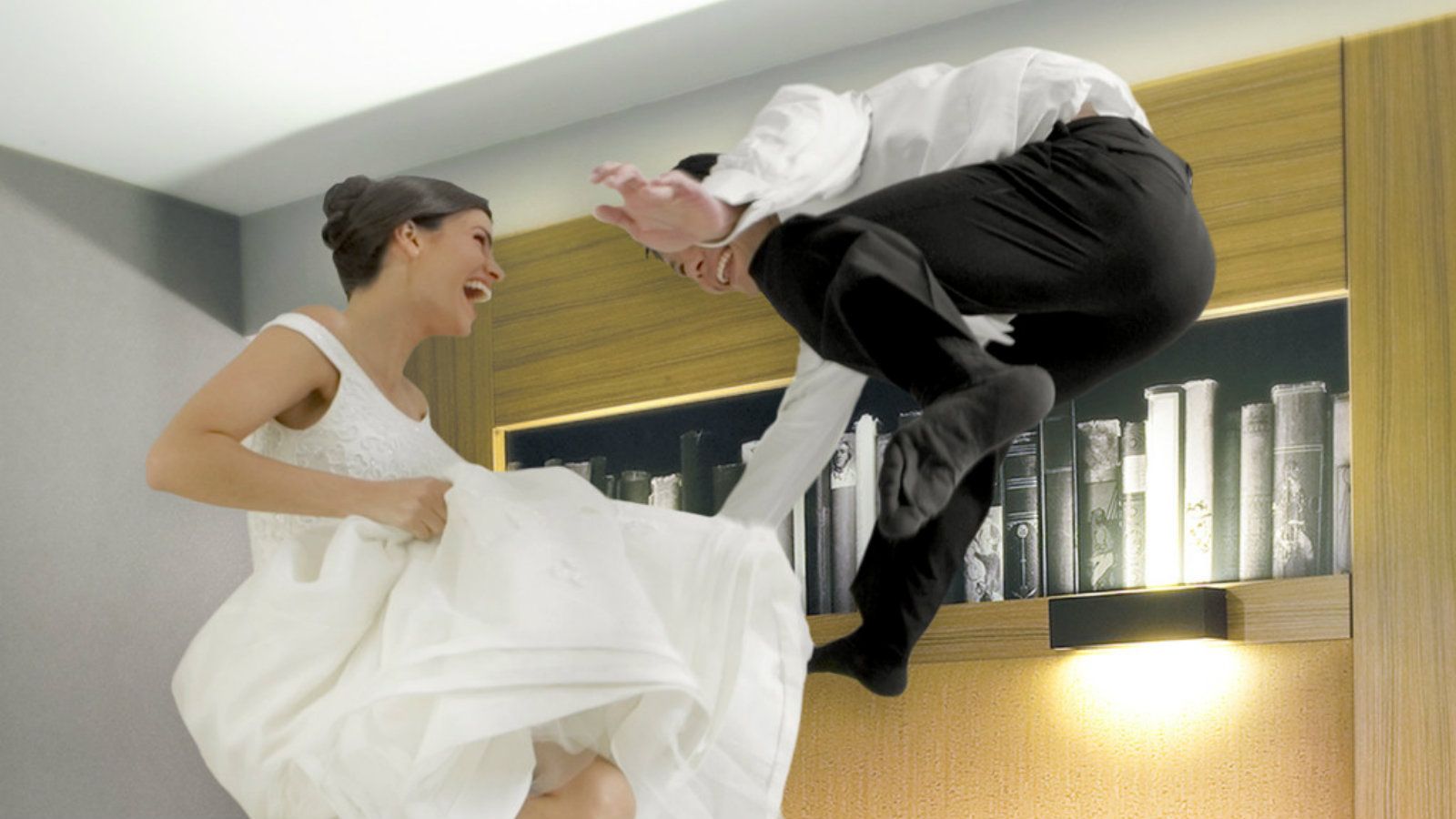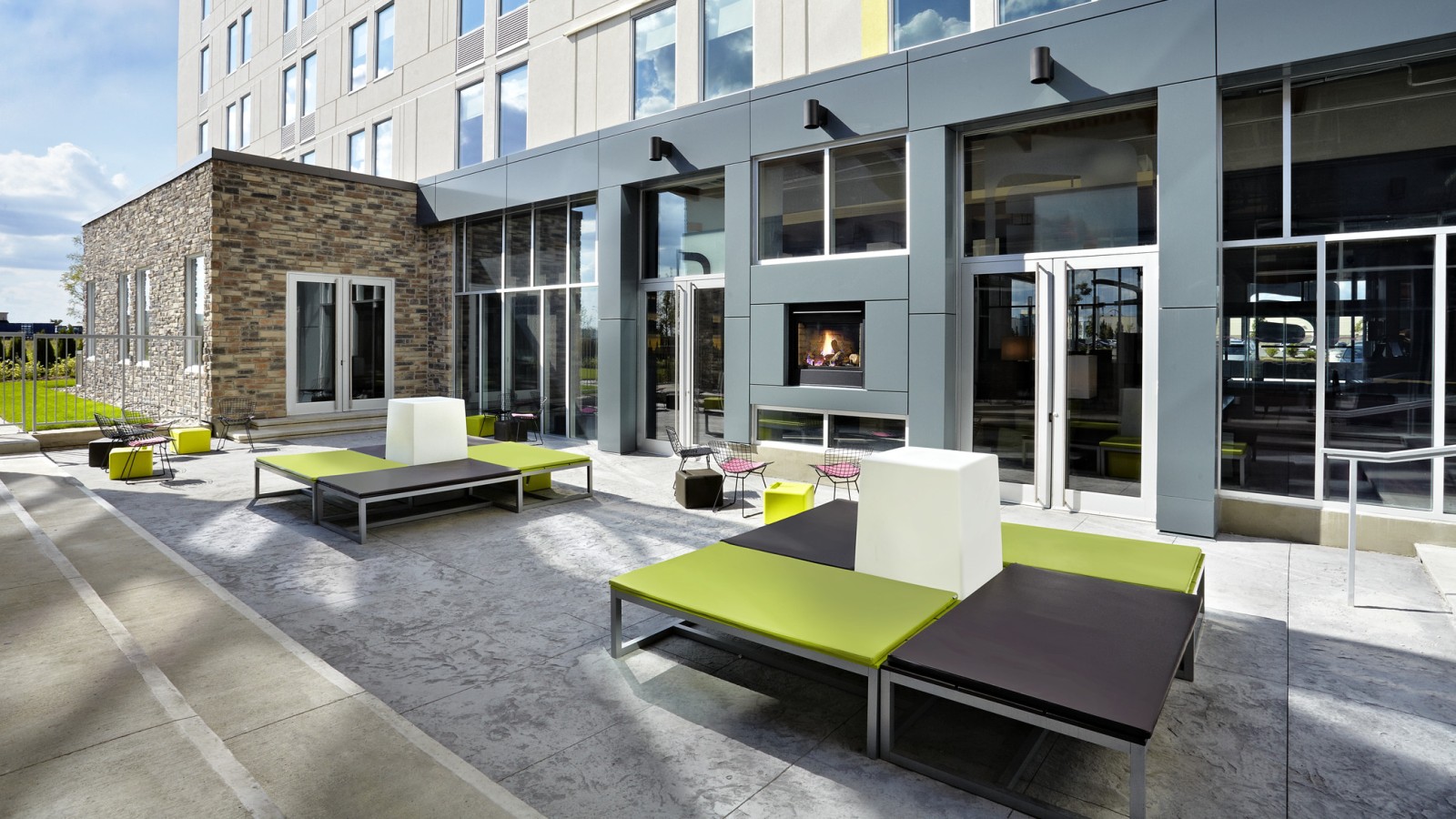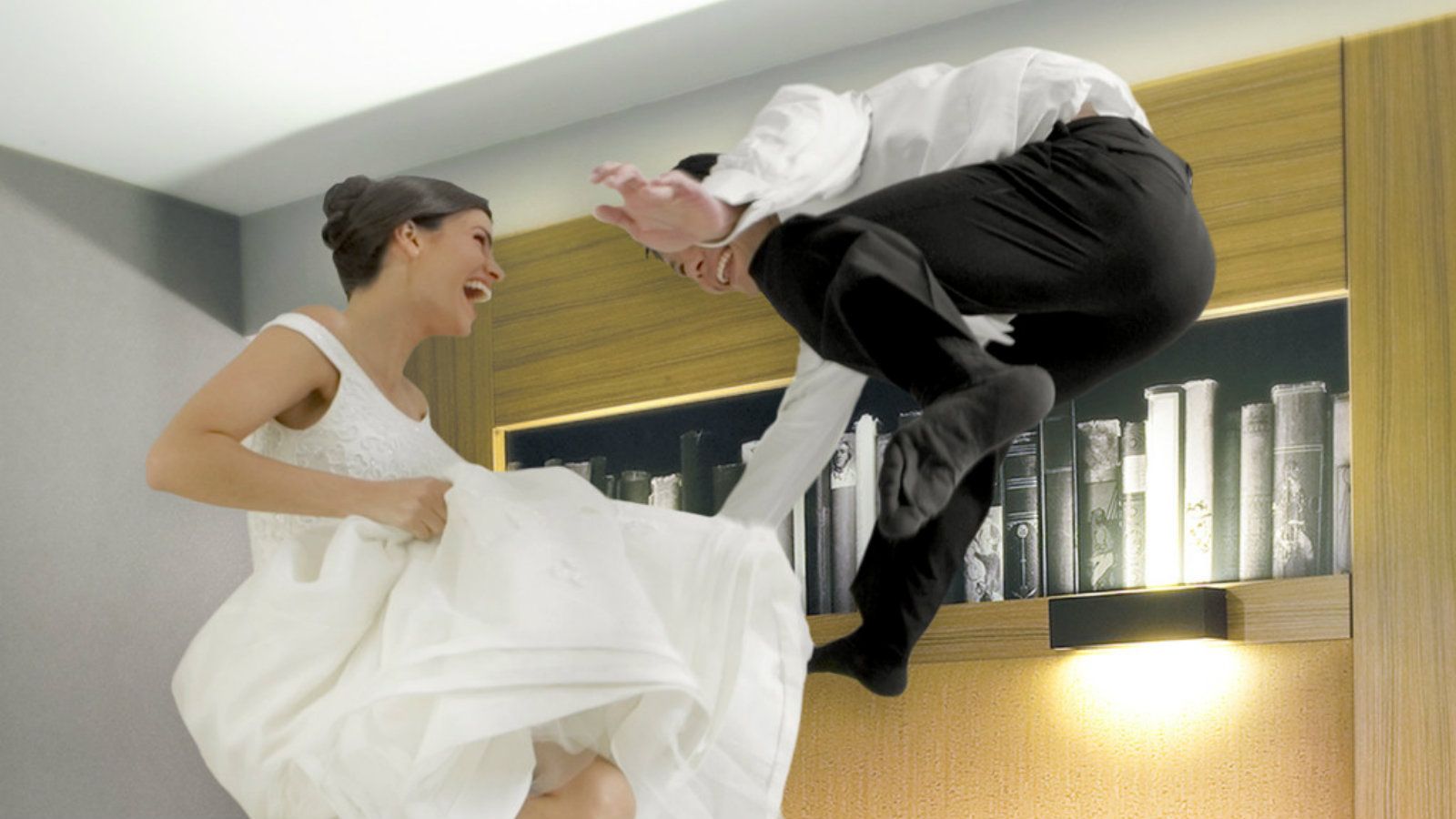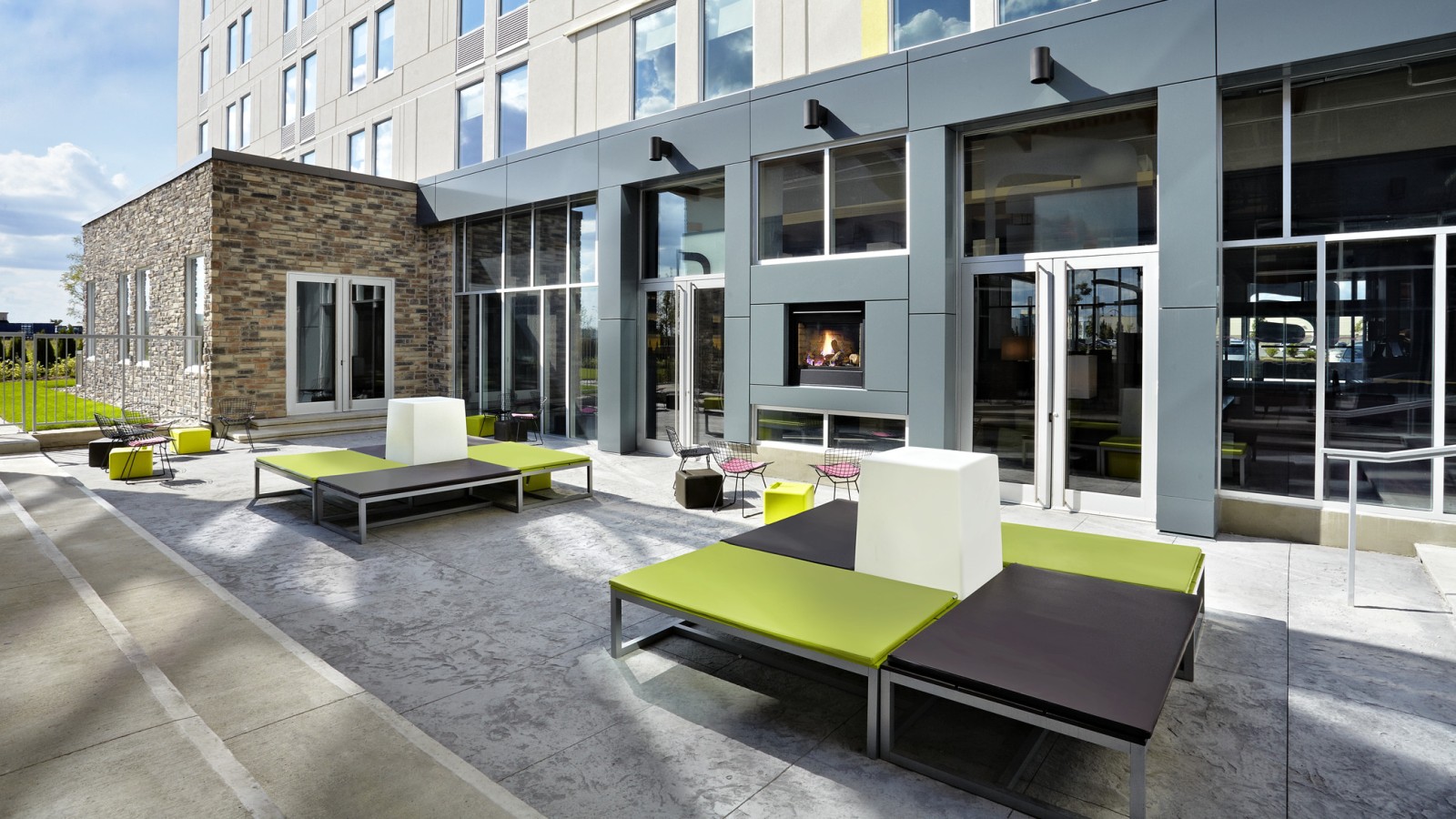 Aloft Vaughan Mills is committed to making your dreams come true. Celebrate your style at the Vaughan's hippest hotel with high energy pre and post wedding events such as bridal showers, mehendi, sangeet, rehearsal parties and family brunch.
Plan a bold and bright backyard ceremony with an intimate reception. For larger receptions, book your wedding room block at Aloft Vaughan Mills. Special pricing and customized webpages are available to make booking accommodations fun and easy for your guests.

Local Vendors
Do you have your dress and tux? Flowers? DJ? We've done the research for you. Check out our list of local wedding vendors to help get you started.
Venetian Banquet & Hospitality Centre - 1km
219 Romina Drive Concord,
ON L4K 4V3
905-660-1110
Bellagio - 2km
8540 Jane Street Vaughan,
ON L4K 5A9
905-760-9321
Presidente Banquet Hall - 2km
1133 Creditstone Road Concord,
ON L4K 4N7
416-736-6820
Borgata Wedding and Event Venue - 2km
8400 Jane St. Vaughan,
Ontario L4K 4L8
905-760-1548
Terrace Banquet Centre - 2.8km
1680 Creditstone Road, Vaughan,
ON L4K 5T4
905-832-9550
West River Event Centre - 2.8km
2839 Rutherford Road, Concord,
ON L4K 2N7
905-417-8400
Paradise Banquet & Convention Centre - 4km
7601 Jane Street, Concord,
ON L4X 1K2
416-661-6612
Riviera Parque - 4.7km
2800 Highway #7 West Vaughan,
Ontario L4K 1W8
416-987-4400
The Royalton Hospitality Inc. - 4.8km
8201 Weston Rd. Vaughan,
Ontario L4L 1A6
905-851-2325
Fontana Gardens - 6.7km
7400 Keele St. Vaughan,
Ontario L4K 1Z9
905-669-6141
Château Le Jardin Conference & Event Centre - 7.7km
8440 Highway 27 Woodbridge,
ON L4L 1A5
905-851-2200
The Avenue Banquets - 10.7km
1600 Steels Avenue Vaughan,
Ontario L4K 4M2
905-669-0777
La Primavera Convention Centre - 11km
77 WoodStream Blvd Vaughan,
Ontario L4L 7Y6
905-265-8100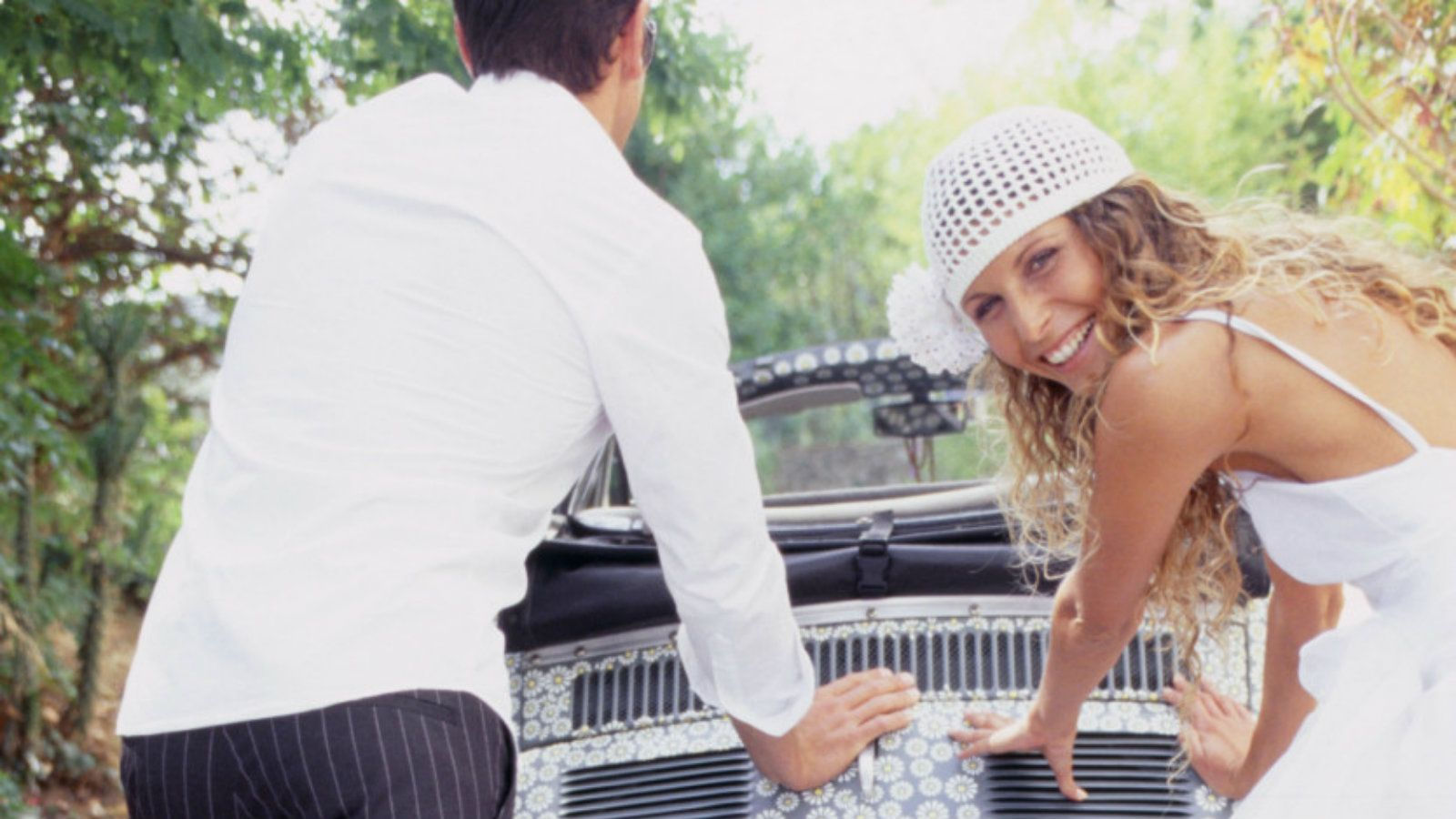 Earn Bonus Starpoints when your Wedding Guests Stay at Aloft
Earn Starpoints® when your wedding guests stay with us. Your guests can earn standard Starpoints reward on eligible nights, while you earn 5,000 Starpoints for every 10 rooms consumed.
Plus, for weddings at The Venetian Banquet & Hospitality Centre, Bellagio, Eagles Nest, or The Manor enjoy an additional bonus of:
Minimum 10 room nights - a free box of chocolates for Bride & Groom
Minimum 25 room nights - a free bottle of sparkling wine for Bride & Groom
Minimum 50 room nights - a free bottle of Premium Champagne for Bride & Groom (upgrade to Dom Perignon for $50.00)
Contact our wedding specialist at 905-695-0500 or submit an RFP online for more information.